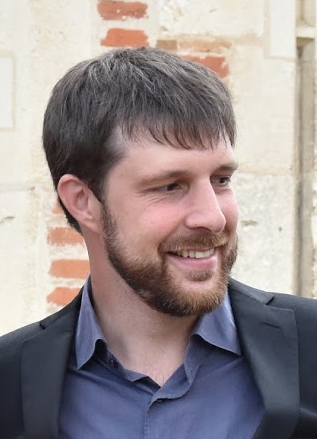 Ph.D., INRIA Lille, 2008.
FNRS Senior Research Associate (Maître de recherche)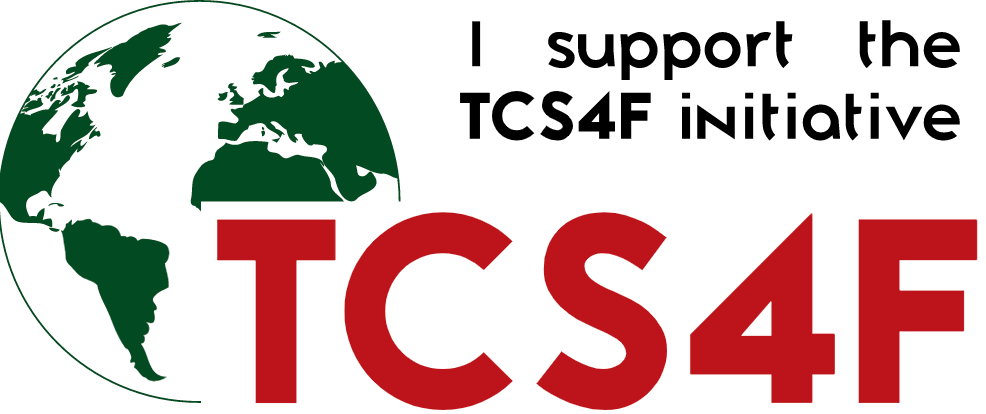 Mail: Département d'Informatique CP 212 / ULB – Campus de la Plaine, Bd du Triomphe, 1050 Bruxelles, Belgium 

Office: NO Building, Floor 8, office 2.N8.111

Phone: +32 (0) 2 650 58 27

Email: efiliot dot ulb dot be
Automata models and their connection to logics
Automata-theoretic methods for program synthesis
Game theory and reactive synthesis
Theory of automata with outputs (transducers, weighted automata)
Synthesis of infinite-state systems (data automata, counter systems, …)
2019-now. FNRS MIS Project 

SYNAPSE

. Synthesis of Data-Processing Systems. PI.

2016-2018. FNRS CDR Project

 

Flare

. 

A Shift from Languages to Relations. PI.
2015-2018. ARC Project TRANSFORM

. 

Theoretical Foundations of Transformations. PI.
2014-2018. ANR Project ExStream

. 

Extensions of Stream Processing. Partner
Co-organizer of Dagstuhl seminar 23202 on "Regular transformations", May 2023
Workshop chair of CONFEST 2023: submit your proposal !
PC member of FOSSACS 2023, MOVEP 2022, CIAA 2022, CONCUR 2021, SYNT 2021, LICS 2020, RP 2018, DLT 2017, Highlights of Logics, Automata and Games, 2017, Strategic Reasoning 2017, TTATT 2016, CSL 2016, TTATT 2013
Co-chair of the conference RP 2019 (reachability problems). Submit you contribution !

Co-organiser of Dagstuhl seminar 17142 on Formal Methods of Transformations, 2017.

Co-organizer of Highlights of Automata, Logics, and Games, 6-9 September, 2016, Brussels

Organizer of Trends in Tree Automata and Tree Transducers (TTATT)
Acacia+, a tool for LTL synthesis (2012, no longer maintained, please contact me for source code)
Tree automata library in OCaml (2004, no longer maintained, please contact me for source code)
Since 2013, I'm teaching "Foundations of Computer Science" at ULB, Bachelor in CS, 3rd year. The lecture introduces basic concepts of theoretical CS including: logics (boolean, first-order), proof systems, SAT/constraint solving, complexity theory including NP-hardness, computability, finite automata, program proofs.